Private Social Networks for Clinical Trials
Sponsors, CROs, Sites & Service Providers: CONNECTED!
How do you mitigate oversight risk?
Sponsors are responsible for selecting qualified investigators, providing them with the information they need to conduct an investigation properly, ensuring proper monitoring ....

21 CFR part 11 subpart D Sec. 312.50 General responsibilities of sponsors. Communicate, Coordinate, Inform, Align
Investigators, Coordinators and Monitors selected for your study share a common motive — to conduct the investigation properly. Their success hinges on your strategy for communication. Aligning, informing and ensuring timely distribution of information, documents and training is essential.
Scaling Your Communication Strategy Adds Complexity and Error. More people, more geographies, more timezones.
Create a single information channel.

Tightly control who accesses confidential information.

Distribute controlled documents securely.

Confirm information, documents and training are received and filed.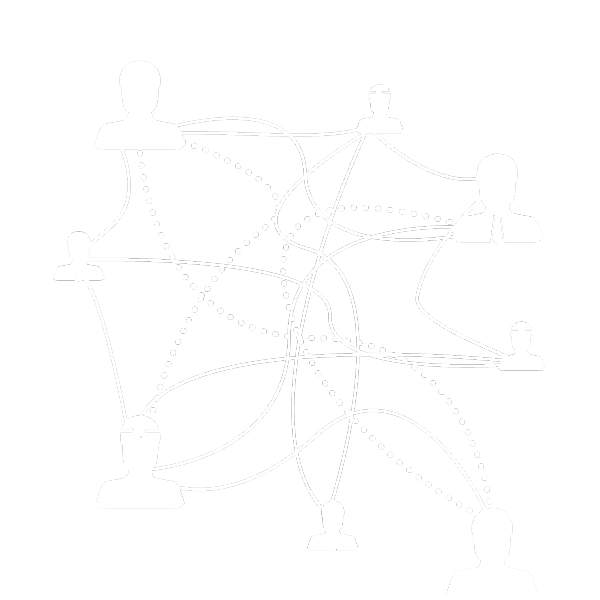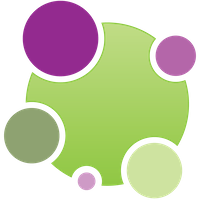 You can meet your oversight obligations at any scale with a private social network on myClin.
Create a private network in less than a minute. Invite your colleagues, partners, site staff and service providers.
Securely post documents, news, events and training to all recipient's timelines and always be sure of delivery.
External systems can post to the site's timeline when events such as drug shipments or document approvals occur.
Exclusive File It action on each posting provides auditable confirmation when documents are read or training taken.
Know who received what communication when with real-time, easy to understand analytics.
The portal is dead, long live the private social network!
Since 2008, our mission has been to make participation in clinical trials easier for the staff at study sites.
The team of clinical research veterans that created myClin in 2008 brought deep experience delivering clinical operations and services enabled by technology. Since then, the myClin platform has been used across all phases of research, in global bio-pharmaceutical and device studies with thousands of clinical users.
The latest version of myClin is now available as either a single-study subscription or an enterprise license.
To learn more about myClin, receive a demonstration account, get notified on product releases, please contact us and we will be in touch.